Powered by real time production data,
Portal

allows your customers to price, sell and order your products online.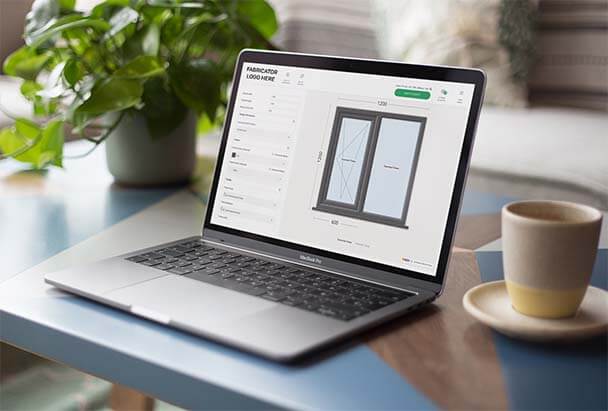 Slick and easy to use ordering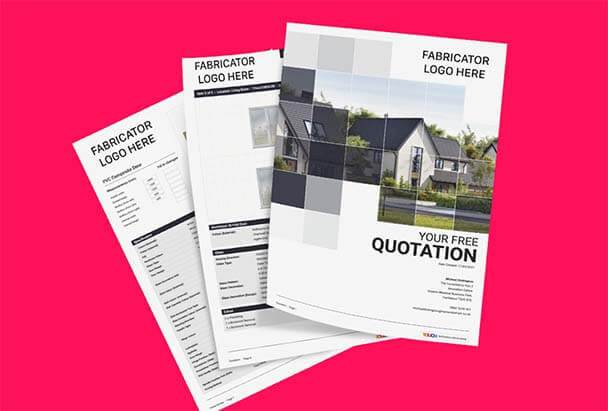 Stunning Paperwork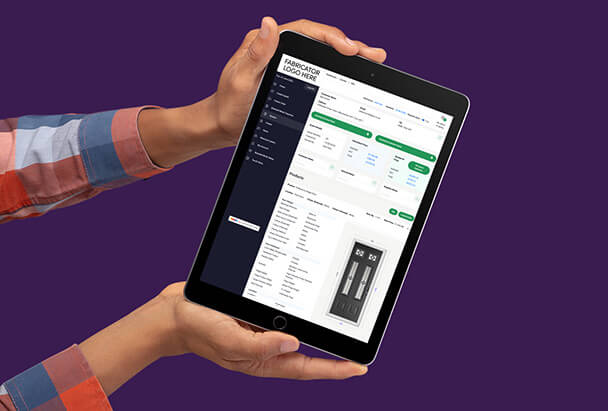 Quote and Order Management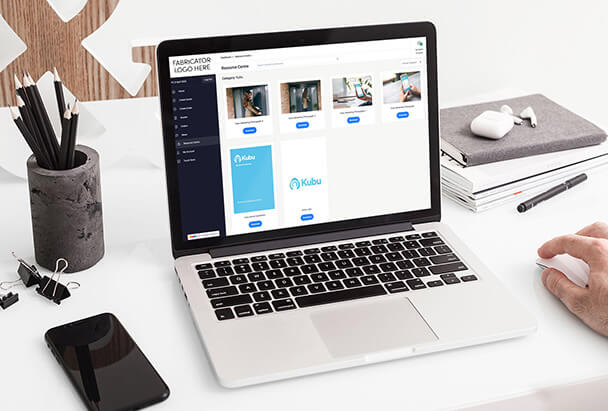 Easy Access Resource Centre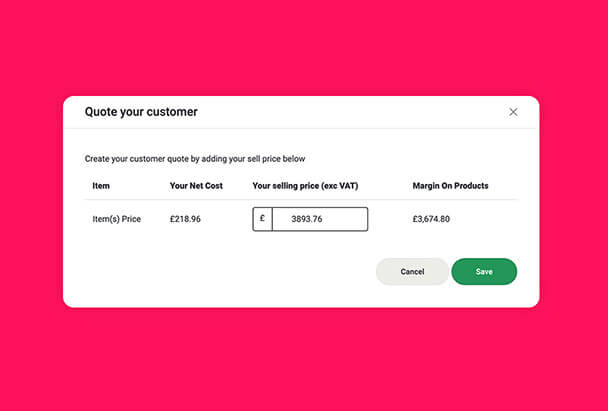 Quote Your Customer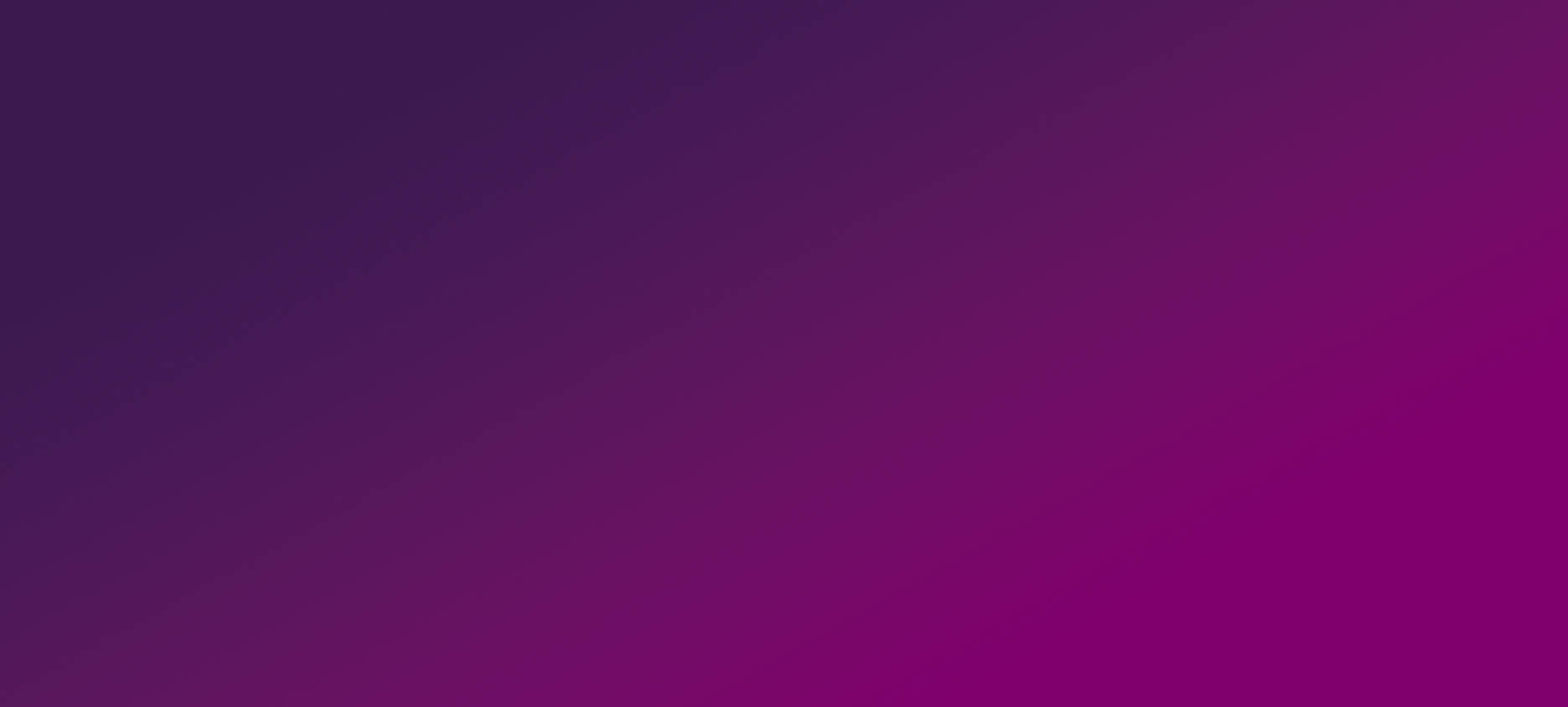 As a business we understand
the problems

you face
The Problem
Processing orders on a customers behalf can be a long, arduous and expensive process.
How Portal solves this issue
Migrate your customers to online ordering allowing them to process their own orders reducing product queries, ordering bottlenecks and duplication.
The Problem
We know all the issues you experience when you receive your orders by hand, fax, post or email.
How Portal solves this issue
Online Ordering can remove all those issues. Imagine fully validated orders arriving into Evolution straight from your customer without any intervention by the fabricator.
The Problem
We know how rising costs can quickly evaporate margins.
How Portal solves this issue
Portal allows you to manage your costs in real time. When your costs are updated, your prices can be too. Enabling both the fabricator and their customers to protect their margins.
The Problem
We know its difficult keeping track of delivery dates and times.
How Portal solves this issue
Portal admin allows you to manage delivery days with your customers to help improve delivery efficiency for you.
The Problem
Keeping your customers up to date with ever changing regulations, product information and important dates can be tough.
How Portal solves this issue
Portal has an inbuilt news section allowing you notify customers of regular updates alongside an all-encompassing resource centre for images, documents, brochures and technical guides.
How does
Portal

help your business?
Organise your staff and users
Touch Portal Admin allows you to create, edit and manage your customers adding their very own discount structure and delivery information. You can also manage your staff accounts allowing you to designate tasks.
24/7 retailer access to quote & order
Provides 24/7 retailer access to the information and products that the fabricator wants to make available. Orders feed directly into customers Portal eliminating the need for your own order processing thereby reducing your costs and improving efficiency.
Accurate & up to date data
Our data experts work alongside you to build up a complete dataset of your product range including all the rules and limitations meaning each quote or oder is validated. Your customers can only quote and order exactly what you sell.
Improve lead times
All orders are validated by Touch Portal reducing order queries and improving lead times. Touch Portal is highly graphical and responsive making it engaging to your customers.
React to quickly changing trends
Contains a KPI dashboard that allows Fabricators to react quickly to the everchanging business environment.
Create a secure resource repository
Fabricators can create their own resource centers for access by retailers. This medium is easy to maintain/update and provides closer engagement between the fabricator and their customers.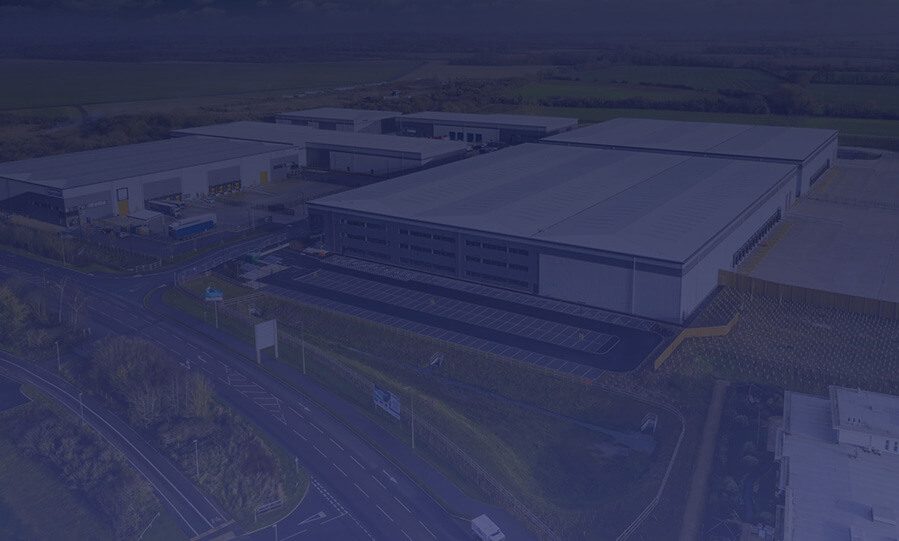 TOUCH
Portal
Powered by Evolution*

*All connected with TOUCH Portal

All connected with TOUCH Portal
A Single Unified Platform
Who has access to
Portal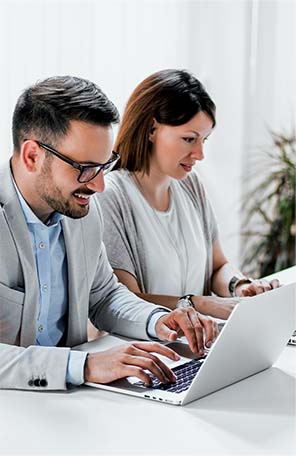 Your Admin Staff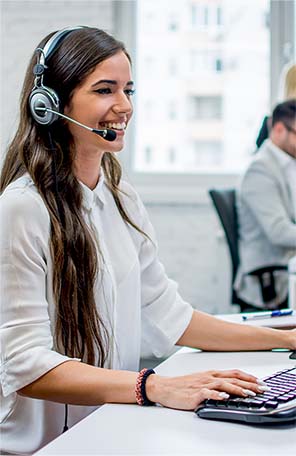 Your Processors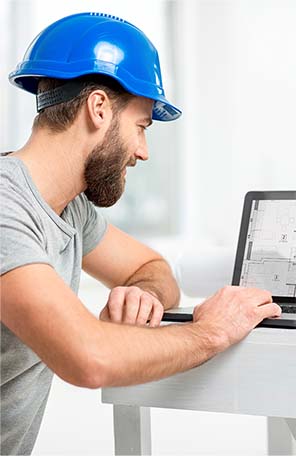 Your Customers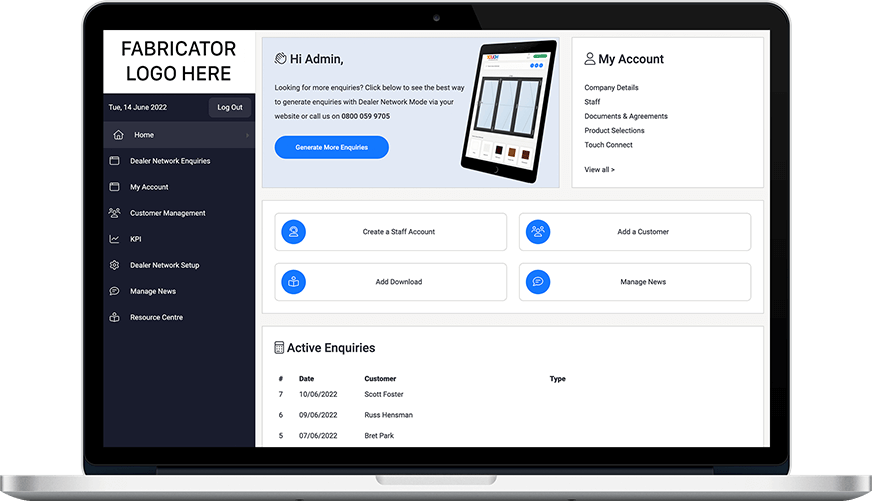 Portal for Admin
Streamline your business processes
Portal Admin improves the management of your customers, products, prices and customer quotes and orders.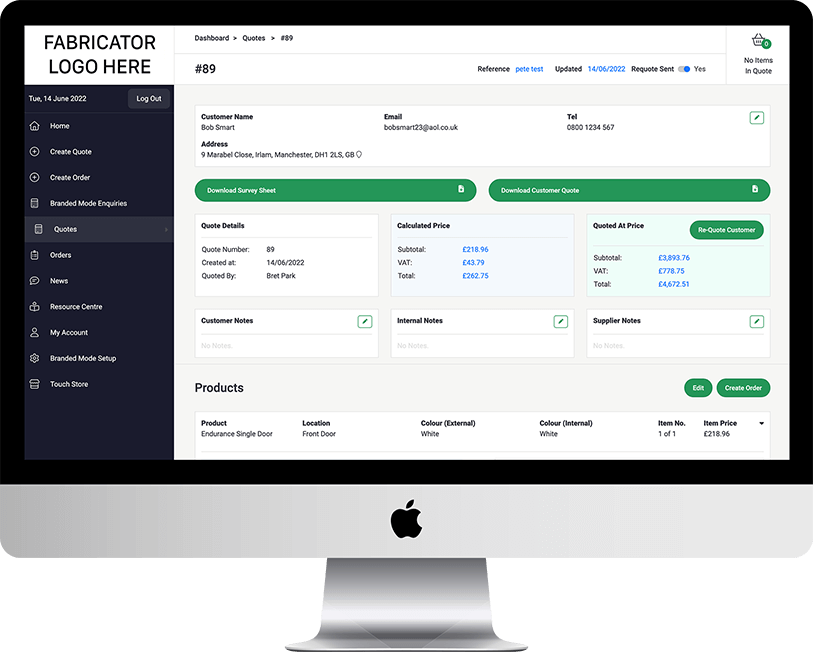 Portal for Processors
Process without the stress or mistakes
Although most customers will quote and order themselves, some customers may want to place orders over the phone. Processors are assigned their own unique login to process these quotes, orders and liase with your trade customers.
Book a FREE
Portal Demo
Click to arrange a time that suits you.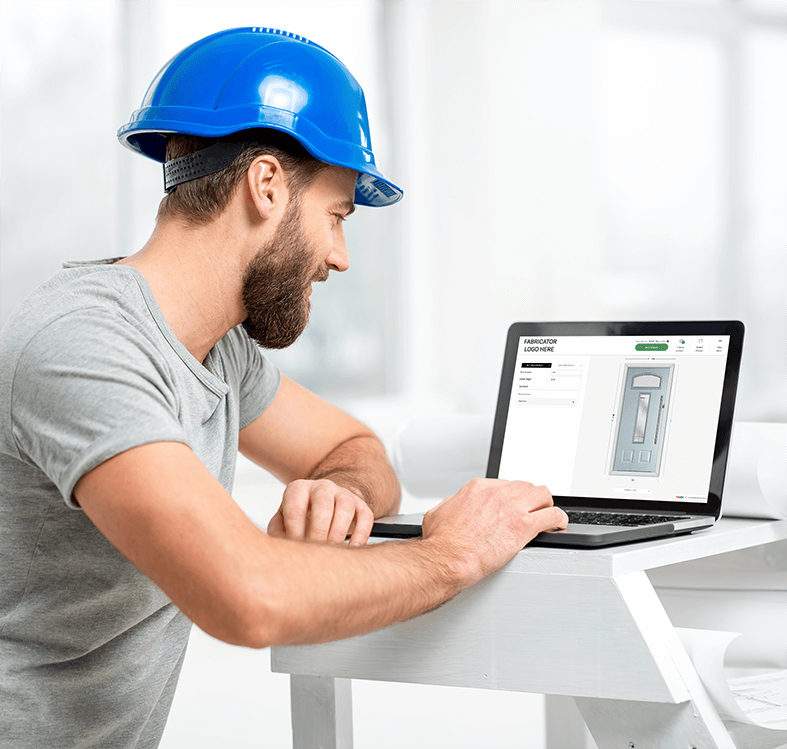 Portal for your Customers
Design, quote and order with ease
Touch Portal provides ALL of your customers with a platform to price, sell and order your products - as well as giving them access to key supporting documentation, news and marketing support.
Your Portal go live milestones
Each step of the process is clearly defined before we start work ensuring your TOUCH Portal project stays on track and is delivered on time.
1 Specification & Quotation
2 Data Build
3 Dev link & client first look
4 On-boarding
5 Testing
6 Go Live
Book a FREE
Portal Demo
Click to arrange a time that suits you.
Empower your customers
We have various upgrades to help your customers sell more of your products.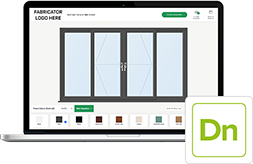 I'm a Fabricator
Add it to your website and pass enquiries to your customers. Enquiries are distributed via your Portal Admin account directly into installers Portal account.
For you

Dealer Network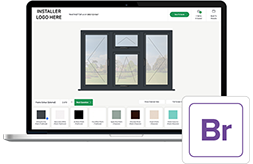 I'm an Installer
Branded mode sits on your customers website allowing homeowners to generate an enquiry directly with your customer. All enquiries will land in their Portal account.
For your customers

Branded Mode
David Massey, Comp Door's head of IT, says that the timing of the Touch Portal roll out was perfect for the business, which only opened the doors of its new 46,000 sq ft factory back in March. He said: "We're manufacturing what we think is the most advanced composite door on the market, so it makes sense that we would align with the newest and most advanced online pricing solution, and that is Touch.
David Massey
Comp Door
Book a FREE Demo
Click below to schedule a time suitable for you.
Book a Demo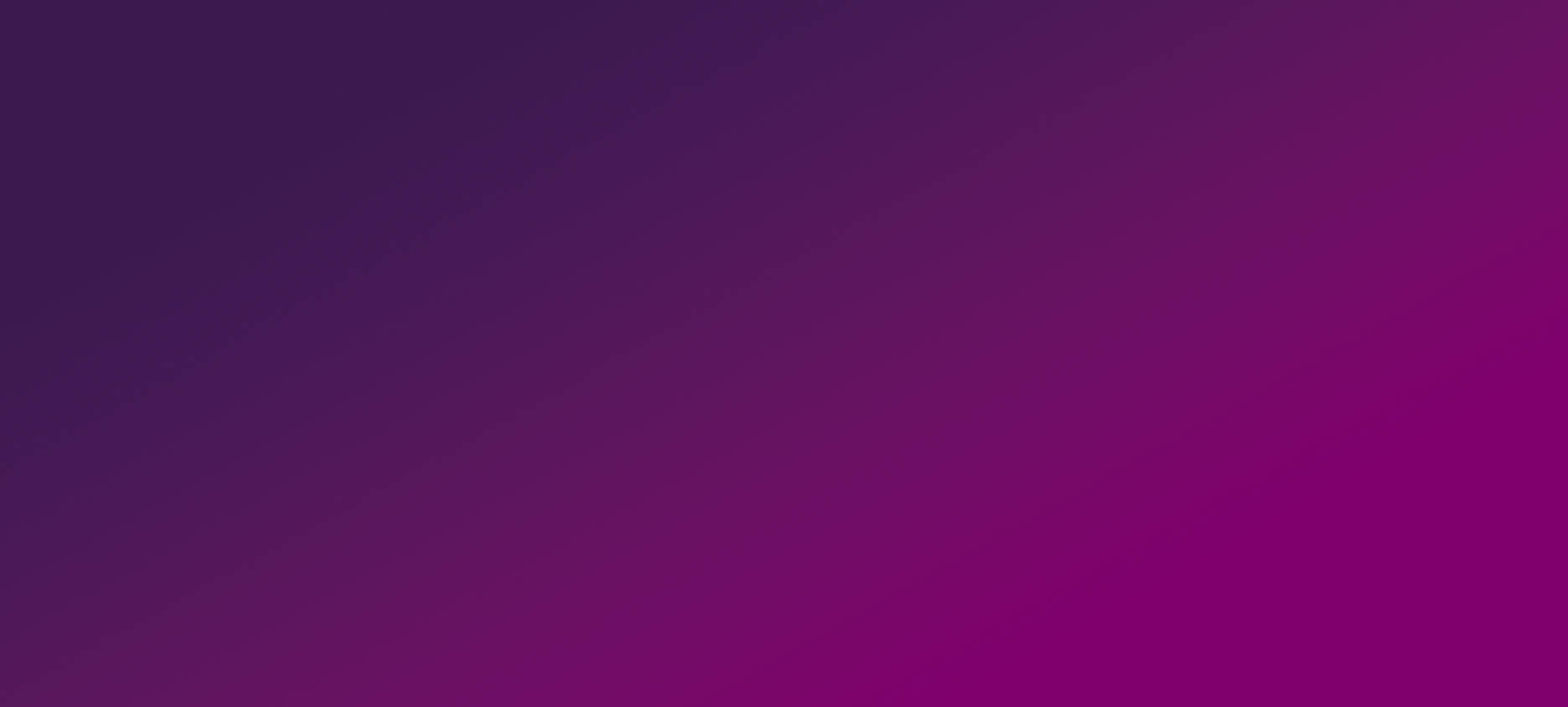 Is Portal right for you?
Take our survey
If you are interested in TOUCH Portal answer a few quick questions or alternatively book a call from our team.