A lite version of your ordering system allowing homeowners to design and generate an enquiry on your website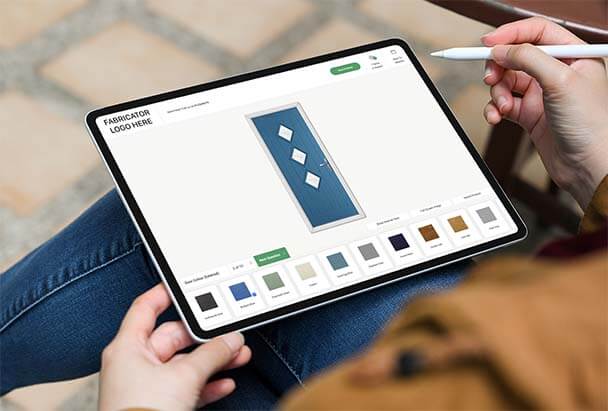 'Lite' easy to use interface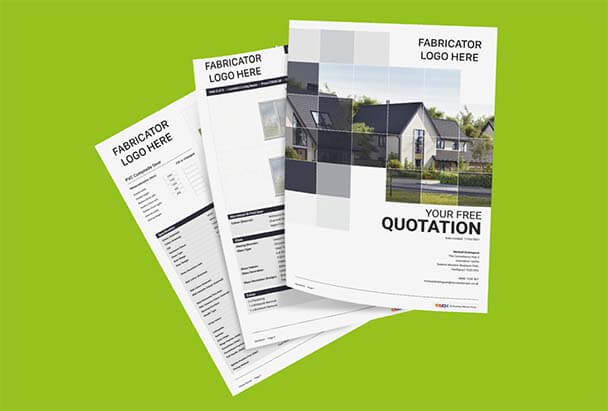 Stunning paperwork branded for you
Branded with your logo
How does
Dealer Network

help your business?
Can give you a wider audience reach
Instead of just promoting your products to your customers, spread the net and pick up extra enquiries. You will find homeowners visit fabricators websites too. Why not let them design a product on your website and pass the enquiry to a local dealer within your network.
Provides free enquiries to your customers
An added benefit to promote to new prospective customers and your current customer base is Free enquiries via your new Dealer Network. You can choose who gets which enquiry depending on your own criteria.
Accurate enquiries, quotes & orders
All enquiries you receive from Dealer Network will be built using the same rule base from your ordering system. So all enquiries are pre-checked for errors and validated. The homeowner cant request a quote for something you cant make.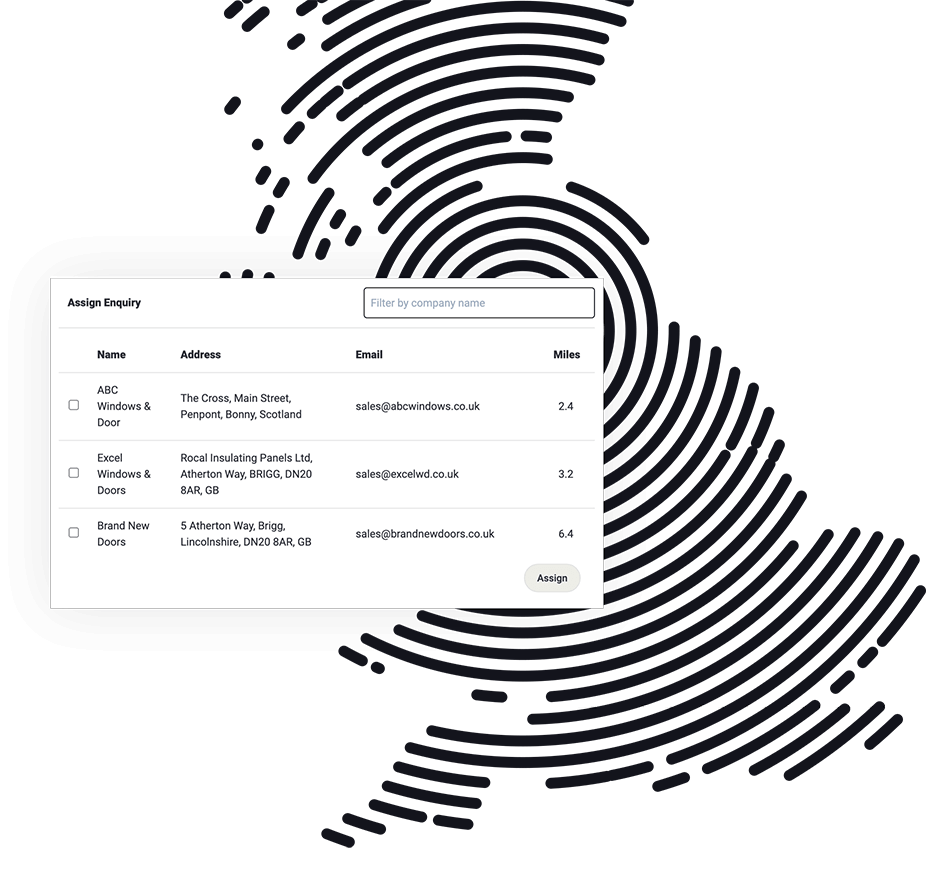 Dealer Network Enquiries
Assign enquiries to installers of your choice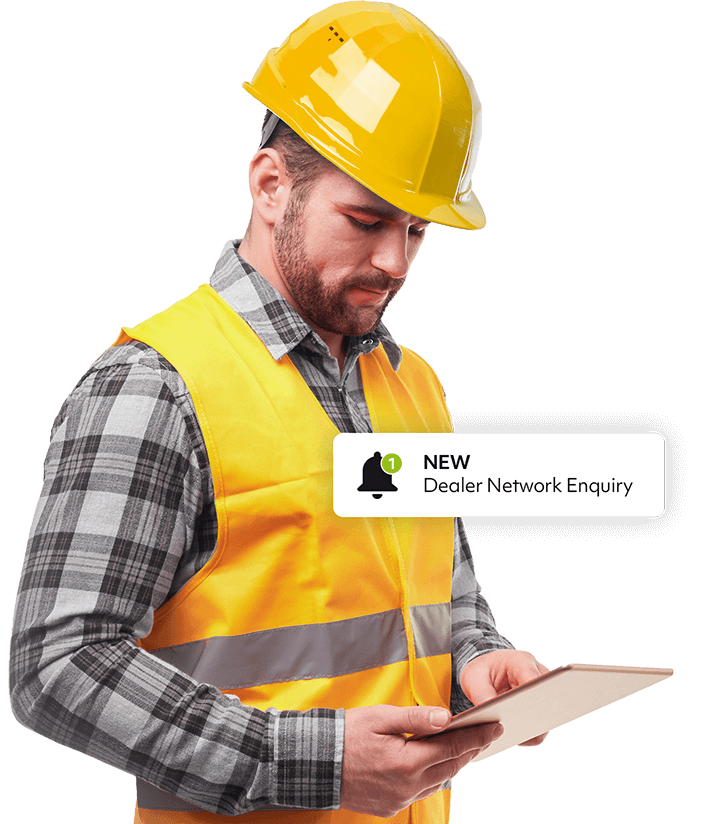 Enquiry Management
Customers designated enquiries will land in
Portal
Once you assign an enquiry to a customer, this will appear in their TOUCH Portal account ready to quote.
Book a FREE
Dealer Network Demo
Click to arrange a time that suits you.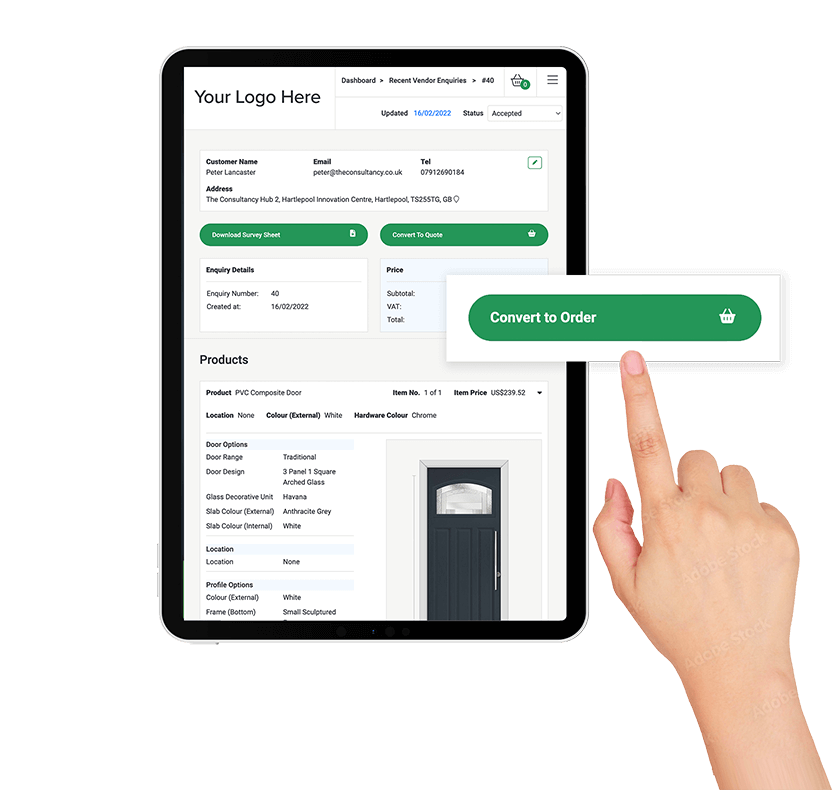 A Seamless System
From enquiry to quote to order
Dealer Network improves the accuracy of an initial enquiry and has the potential to be converted into a full order without being re-input by your customer.
How to buy
Dealer Network
To add Dealer Network to your software speak with your TOUCH Business Development Manager. This can be added at anytime.
1 Contact the TOUCH Team
2 We showcase our Dealer Network Demo
3 Explain monthly costs
4 Costs added to your monthly payments
5 Go Live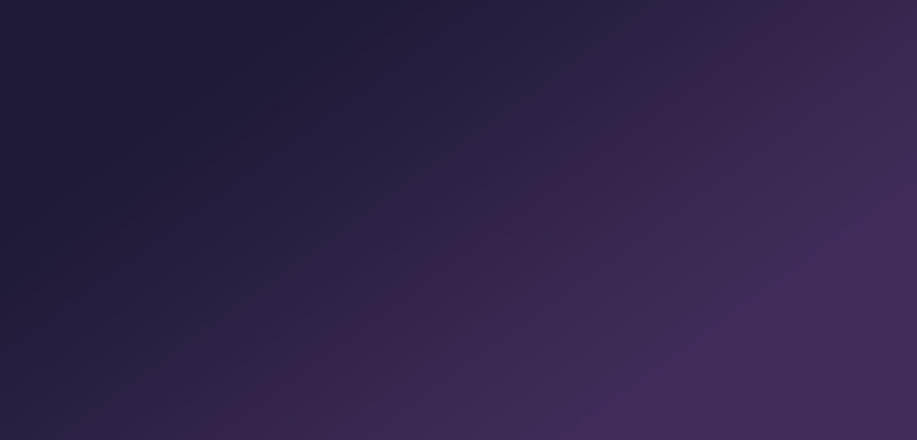 View a
Dealer Network

Demo

If you are interested book a call from our sales team who can offer a full Dealer Network Demo.